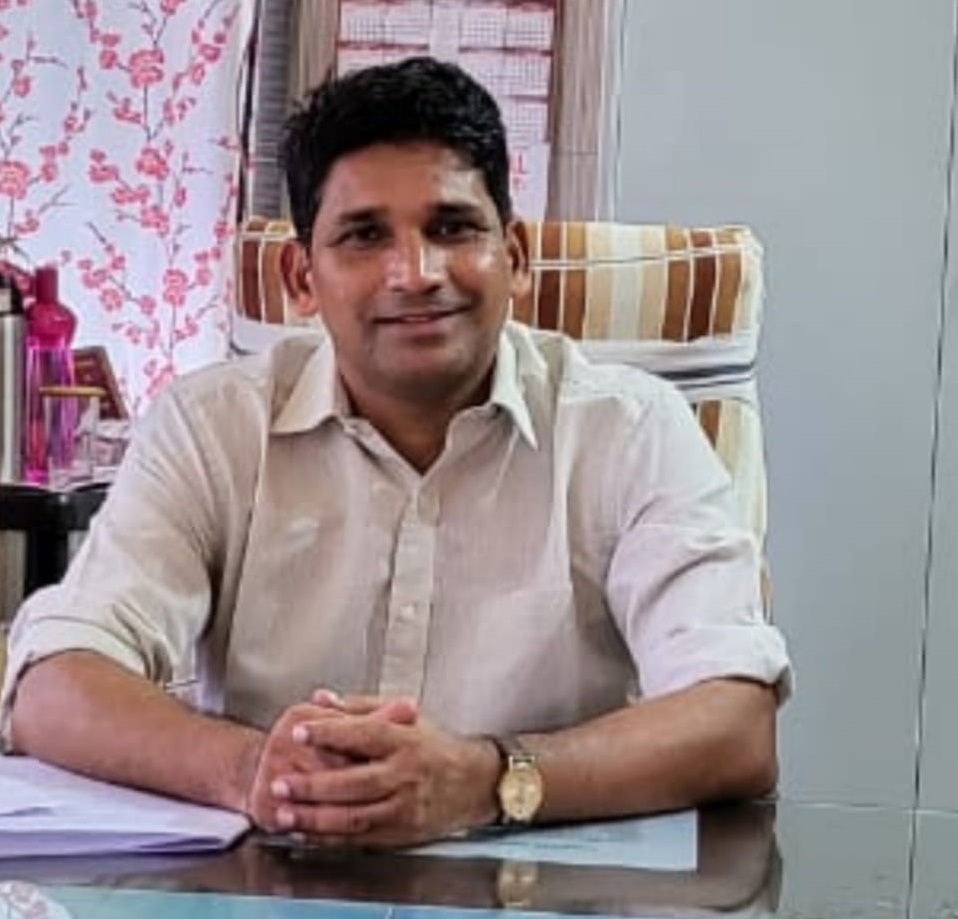 Fr. Dr. Peter Mons Arakkal
(Dr. Iur. Kan. LMU, Germany)
Jyothi Hospital has completed 23 years, at the service of our people with love and dedication. It has already won National Excellence Award from the Central Government of India for the role played in providing Quality health care and conducting medical camp in Odisha and west Bengal. St. Thomas School of Nursing is a mile stone to train qualified nurses with an attempt to reduce infant mortality and maternal mortality of our country. Around 400 girls completed their general Nursing course from this institute and rendering great service to the humanity in India as well as in Abroad, and I am happy to inform that the affiliation for BSc nursing college is on process. Jyothi Hospital became a trusted medical institute all over Odisha and especially in the three civil districts, namely, Balasore, Badhrak, and Mayurbhanj, and moreover jyothi hospital treats many patients from different parts of West-Bengal too. Jyothi Hospital stood as torch bearer, true to her name Jyothi, at the time of darkness due the pandemic Covid-19. Jyothi hospital served the nation with pride, determination and commitment during the three waves of Covid-19 pandemic. 1920 covid-19 patients got healed through Jyothi hospital. The civil administration, starting from the esteemed office of the Chief-minister of Odisha, appreciated the care for the humanity that Jyothi hospital has rendered during the time of pandemic. We go ahead with God as our strength and we count on your continued support. Quality is never an accident. It is the result of planning, determination, team work and a commitment to excellence.